Death of Surfing Legend Andy Irons -- Dead at 32
Surfing Legend Andy Irons
Dead at 32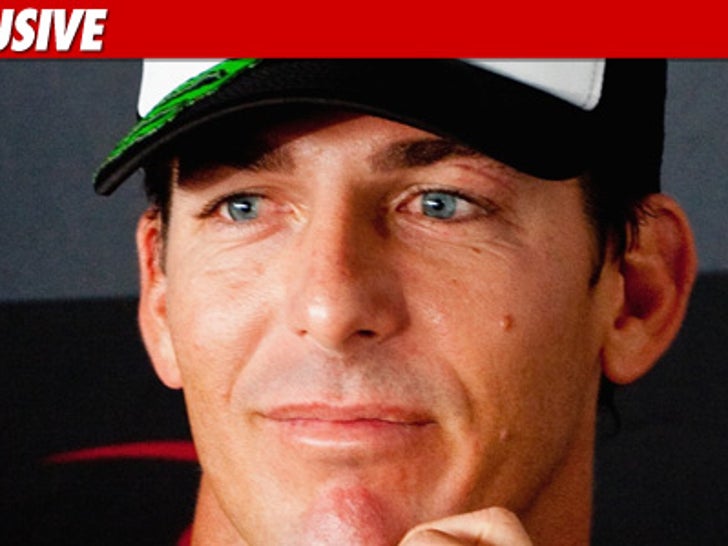 Three-time surfing world champion Andy Irons died this morning at a hotel in Dallas ... TMZ has learned.
The 32-year-old was found by a hotel employee around 10:00 this morning.
According to reports, Irons had planned to travel back to his home in Hawaii -- but fell ill and that's why he booked his room in Dallas.
The local medical examiner tells us an official cause of death has not been determined.
The Irons family has released a statement saying, "[Andy] had reportedly been battling with dengue fever, a viral disease."