Britney "Frantic" Over Sister's Baby News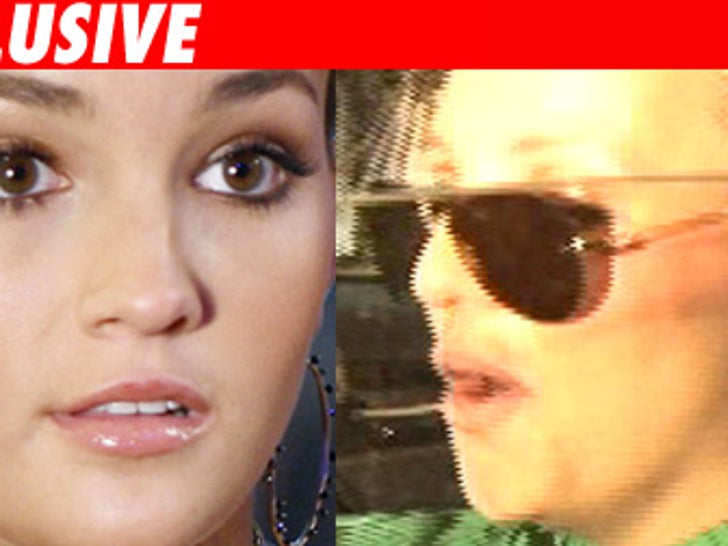 A source close to Britney Spears tells TMZ that the popwreck is "frantic" over the news that her baby sister, 16-year-old Jamie Lynn, is pregnant.

We're told that before the news hit today, Britney was not aware of her little sis' bun in the oven. Oops ... a Spears did it again.