Kidman Preggers? Urban Myth!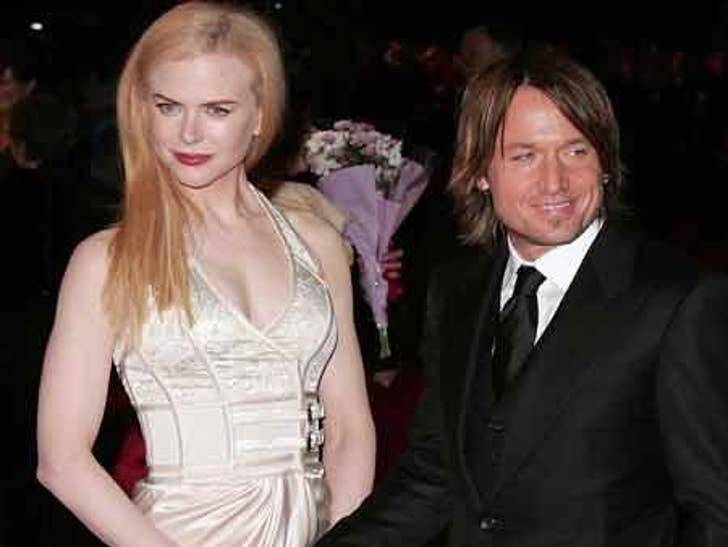 Put away the rattles and teething rings -- Nicole Kidman is denying pregnancy rumors! Kidman's Australian publicist has kiboshed the reports, saying it was a rumor made up over the "silly season." Doesn't she know silly is always in season?!

Nicole's rep tells news.com.au, "She's in Australia making a film and her family are in Australia. She's happily ensconced away somewhere having a few days break. It's the silly season. As far as we're concerned, it's another rumour out of London."
A Daily Mail report claiming Kidman was expecting had widely circulated. Apparently, the only thing she should be expecting is a retraction!