Lindsay's Lawyers: No Drinks Means No Case!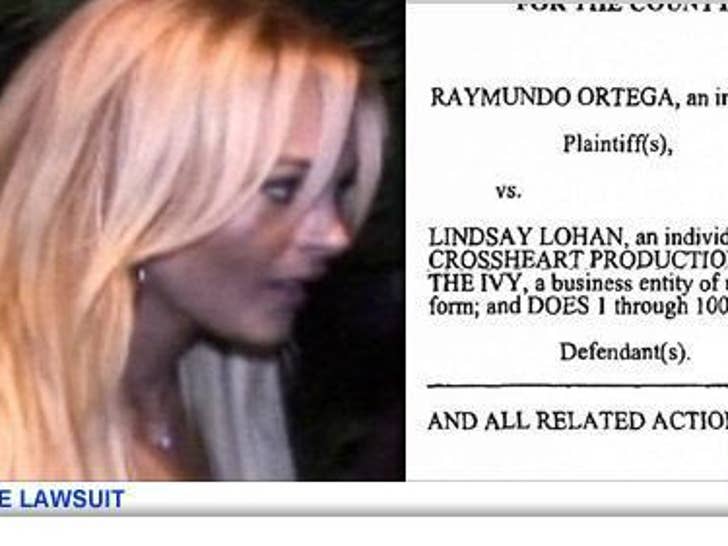 The man suing Lindsay Lohan over a 2005 car accident claims she was drunk at the time -- but two restaurant employees say that just isn't true -- and Lindsay wants the case dismissed!

Raymundo Ortega is suing both Lindsay Lohan and the Ivy (where Lindsay dined that day). Last month, two Ivy employees (her waiter that day and a security guard) submitted declarations stating that LiLo did not drink that day -- and that any drinks ordered and consumed were for other people at her table.
In court papers filed yesterday, Lohan asked the judge to consider those statements in her request for summary judgment in the case -- meaning her lawyers want the judge to throw out the lawsuit even before it gets to a jury. The judge will make that decision on March 21.