PETA Tells Pedro -- Go Cluck Yourself!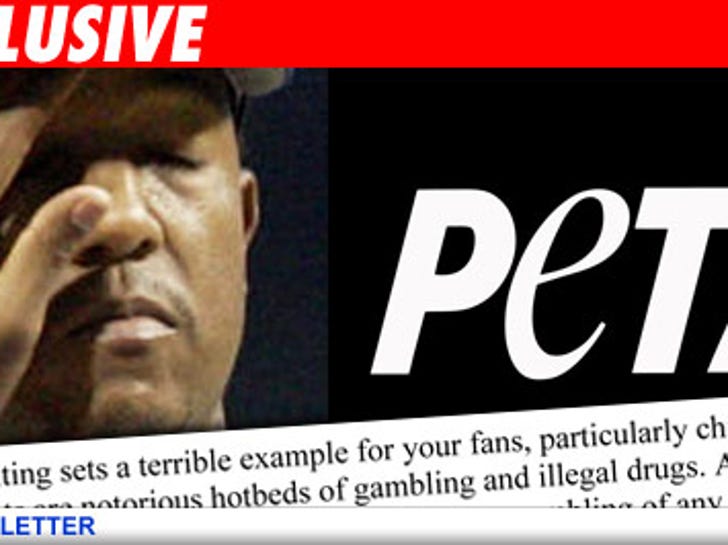 Pedro Martinez was caught on camera tossing roosters into a cockfight -- and now, PETA is throwing a high, hard one back at him for the deed.

In a letter obtained by TMZ, PETA slams Pedro for setting "a terrible example" for fans, especially the kids, and points out that Major League Baseball discourages its players from gambling of any kind.
What's more, say the animal-rights folks, roosters used in cockfights have their spurs shaved off and replaced by razors, and they're pumped with steroids to make them more aggressive -- sounds a lot like baseball!
The future Hall of Famer was pictured bringing roosters into the ring as an honorary saltador, as the New York Post reported, with Hall of Fame pitcher Juan Marichal. Cockfighting is legal in Martinez' native Dominican Republic. The Mets had no comment this afternoon.