How Low Can LiLo's Ex Go? Sex Tape Scandal
How Low Can
LiLo's Ex Go?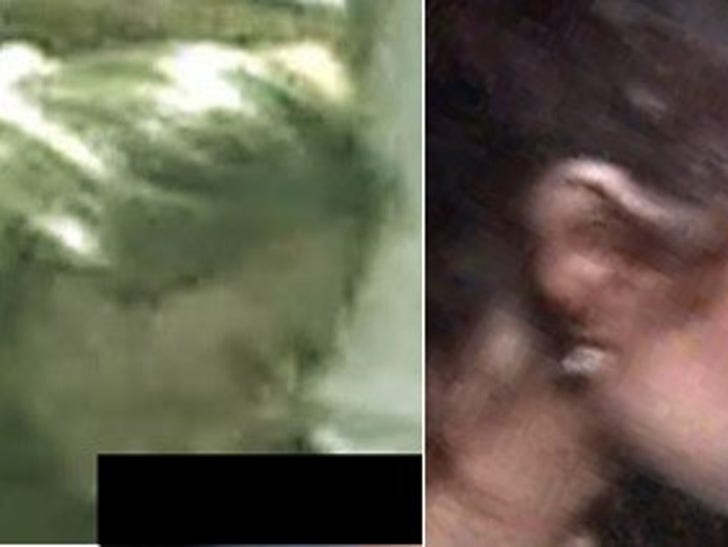 So there's a couple o' still pics zooming around the Internet today....purportedly from a sex tape featuring Lindsay Lohan and ex-ex-ex-ex-boyfriend Calum Best. ...aka scumbag.
But no one would be surprised if Best, renowned on more than one continent for douchebaggery, was responsible for hawking a tape. What do you think?
BTW, It's a felony in California to surreptitiously record someone where there's a reasonable expectation of privacy.
UPDATE: A rep for Best tells Us it's not him,