"Dancing" Stars: Samba-dy's Lyin'!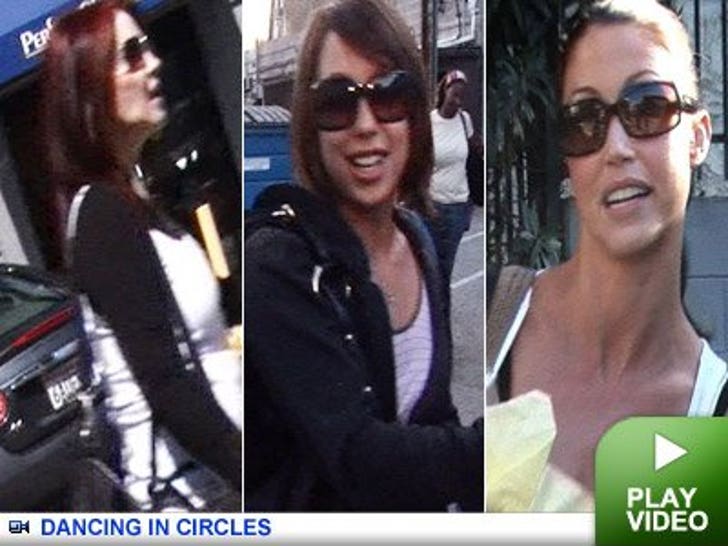 Priscilla Presley and the rest of the cast were asked about Elvis' ex-wife's botched injections and the secret choreographers used on the show.

The 62-year-old Scientolostar said she didn't even know what the photog was talking about -- and the rest weren't too thrilled with the line of questioning either.