Allred to Rob: Your Tactics are Lowe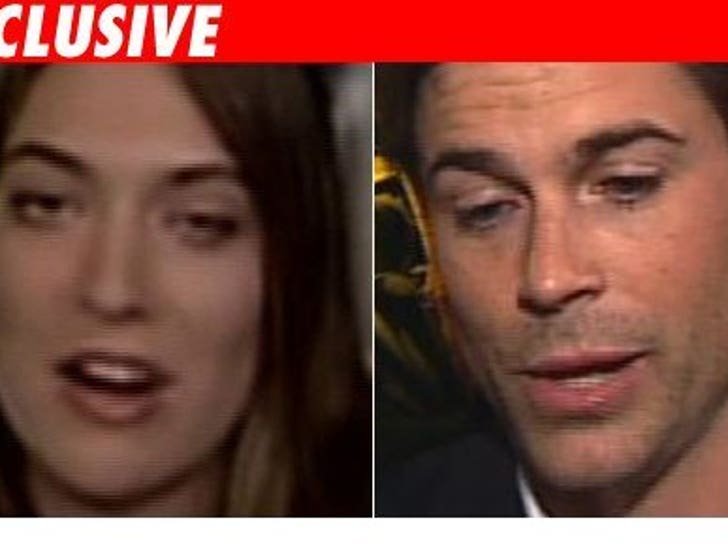 Gloria Allred is calling out Rob Lowe -- again! She claims that Lowe and his wife are doing the same denial dance with former nanny Laura Boyce, that they did with ex nanny Jessica Gibson.
Allred issued the following statement to TMZ regarding the legal papers that were filed by the Lowes yesterday:
"Ms. Gibson and her attorney received responses recently to the numerous questions posed in the interrogatories as part of the discovery process in the lawsuit between Gibson and the Lowes. We also asked them to produce documents and other supporting material."
But she doesn't stop there.
"Their blanket objections to virtually all our requests suggest that they do not want to answer questions or produce documents.
Mr. Lowe and his wife are going to learn that the rules that apply to everyone else also apply to them. Celebrities are not entitled to special treatment, and we regard their responses as complete and utter stonewalling. We intend to take them to court to get these questions answered."