Did Dr. Jiffy Lube Tune Up Shauna Sand?
Did Dr. Jiffy Lube
Tune Up Shauna Sand?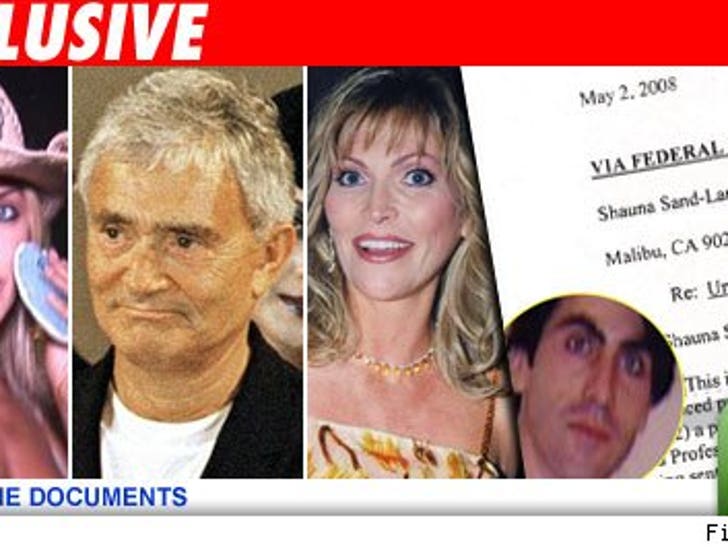 If you're a plastic surgeon, and Shauna Sand thinks you're shady, you know you're in trouble.
TMZ has learned that the skanktastic Sand was just one of 300 people that the Feds have contacted because they were "involved" with Dr. Daniel Serrano -- aka Dr. Jiffy Lube. Shauna tells us that Dr. Lube always "wanted" to work on her, but that she actually refused because she had a "bad feeling about him."
The government is giving these 300 saps -- including Vidal Sassoon, Mrs. Larry King and Diane Richie -- the chance to cash in on almost $2 million it seized from the good doc as punishment. Serrano has served nine months in prison and could be looking at a one-way ticket back to his native Argentina.