Bill Murray -- Divorce in a Hurry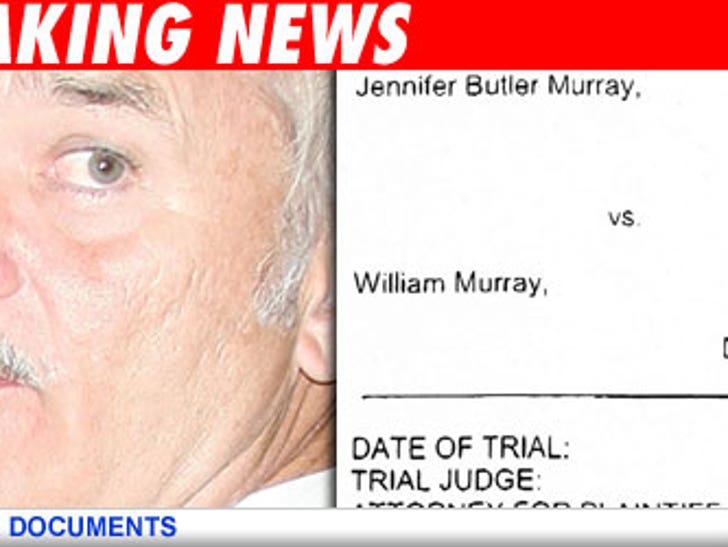 Dayum ... that was fast! Bill Murray and his wife Jennifer have quietly -- and officially -- divorced, sans the drama we heard about a month ago.

TMZ has obtain court documents, dated June 13, granting the two a divorce. Bill's been ordered to pay child support, Jennifer will have custody of their four kids and gets to keep their two houses.
Just last month, Jennifer filed for divorce alleging, among other things, that hubby Bill was a sex addict who beat her up. A month later, the two are officially kaput.