Lil' Kim -- Big Pain in Producers' Ass
Lil' Kim
Big Pain in Producers' Ass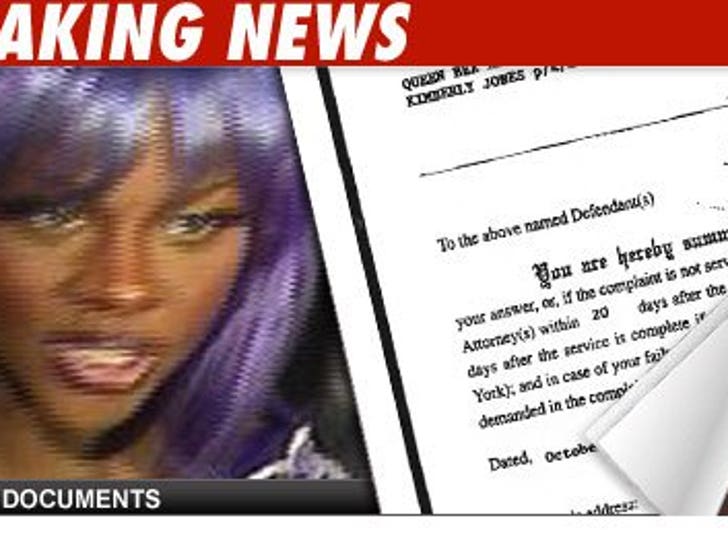 A couple guys who say they bent over backwards to make a record for Lil' Kim -- and boy did they ever -- are pissed because they're the one who got the shaft.
Bigshot producers Trackmasters claim in a lawsuit they did virtually everything they could for the rapperista: Helped pay her $200K debt to Kim's ex-record label, started a company with $1.6 mil called Brookland just for her, moved their offices near her NJ mansion, and on and on.
She recorded a few tracks... but then wanted to rip up and redo her contract with Brookland, demanding that Akon and Wyclef get into the act. When producers balked, she threatened to jack five tracks and take them to another label.
Kim's peeps didn't immediately comment.