911 Caller: Lyfe Went Ballistic with a Gun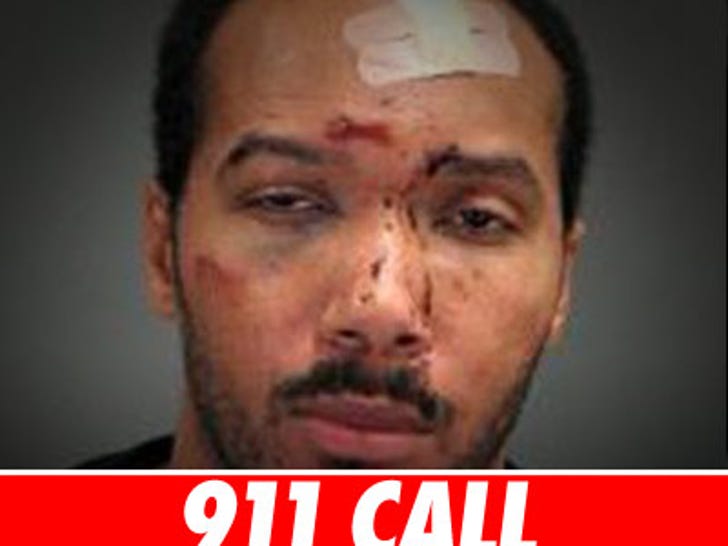 TMZ has obtained a portion of a wild 911 call pertaining to the recent allegations brought against R&B sInger/songwriter Lyfe Jennings.

In the recording, a neighbor frantically describes Jennings actions after he allegedly kicked in the door of his estranged girlfriend's residence shouting, "Where are my kids -- I want my f***ing kids!"
According to the woman, Jennings then went to his car, grabbed a gun and started shooting.
After leading police on a wild chase, Lyfe was eventually arrested on charges of felony weapon possession by a convicted felon and faces charges of attempting to elude police, discharging a firearm near a public highway and refusing to take the sobriety test.