Dodger Pitcher Dodges Punches at Key Club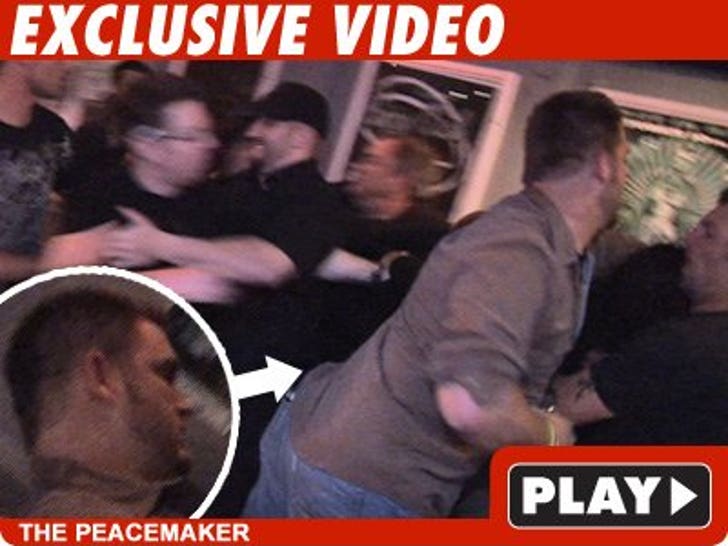 For a guy who's had to ride the pine for shoulder injuries, getting into a street brawl outside an L.A. club might not be the best idea for LA Dodgers pitcher Brad Penny.

While the Phillies played part of a World Series Game in Philadelphia, a fight broke out between Penny's buds and a couple other people outside the Key Club in Hollywood last night -- we're told it started over a girl. In the video, it looks like Penny is trying to mediate and stop more hits from being thrown.
BTW, that right hand is worth around $9 mil.