Scott Stapp: Now With Less Hair, Facial Weight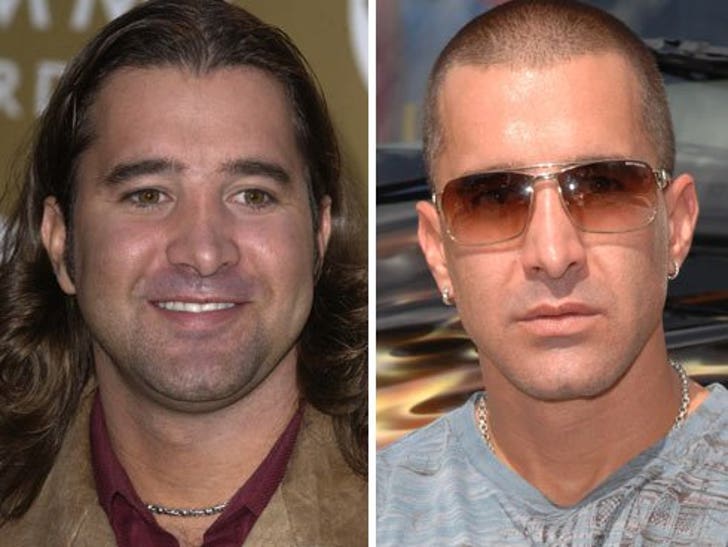 Obscurity does the body good. Just ask former Creed singer Scott Stapp.

The 35-year-old resurfaced at some event in Boca Raton this weekend, looking much healthier and a tad bit douchey.
It's amazing what breaking up your Christian rock band or allegedly throwing a bottle at your wife can do for a fella.