ATL "Wives" -- Threats Caught on Voicemail
ATL 'Wives'
Threats Caught on Voicemail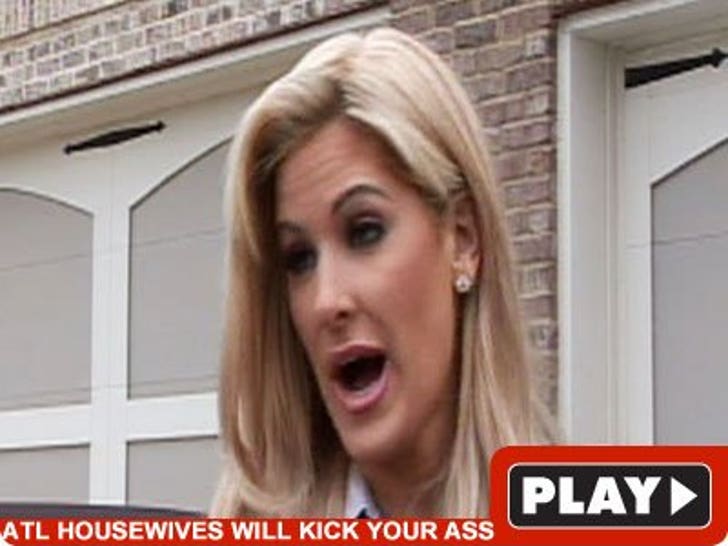 Reality show catfights on camera are great, but when cast members start leaving each other threatening voicemails when the cameras aren't rolling -- that's a problem.
Kim Zolciak from "The Real Housewives of Atlanta" got just such a VM from one of her co-stars, Lisa Wu Hartwell. Lisa has been upset with Kim since she heard Zolciak was talking behind her back about her and her children. On the voicemail, Lisa can be heard saying "I am not the one -- you need to call me. I might just be coming to your house."
Kim claims she is 30 and so scared from the VM she has consulted a lawyer and may be seeking legal action. A rep from Bravo tells us this situation is a personal matter and they don't get involved in personal matters.
Until season two, that is.