Gordon's Maybe-Mistress -- Sacked for Big Mouth
Gordon's Maybe-Mistress
Sacked for Big Mouth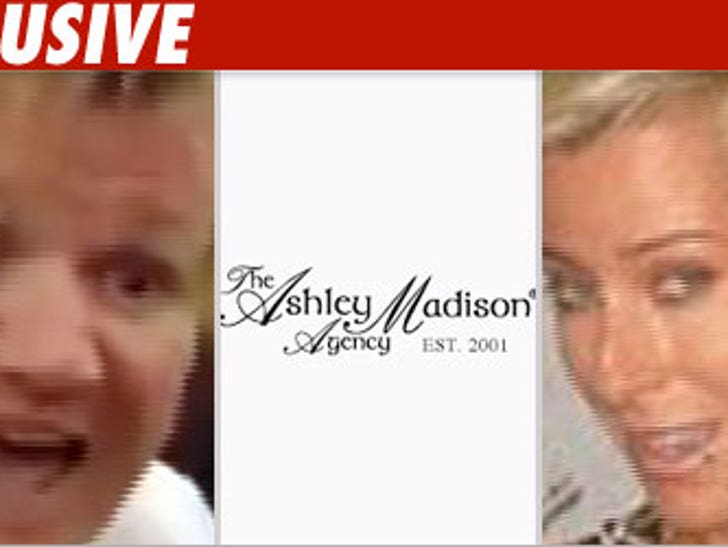 The self-confessed skank behind the Gordon Ramsay affair allegations got fired from her job as an infidelity spokesperson for -- get this -- allegedly opening her mouth too damn much!
A website that specializes in hooking up married people behind their spouses backs called The Ashley Madison Agency allegedly fired Sarah Symonds as their UK spokescheater because she wasn't "discreet enough" for their liking. Symonds wrote a book about being a mistress and has been named the "other woman" in several high-profile affairs.
The "Hells Kitchen" star had steadfastly has denied any affair. We've been attempting to contact Sarah -- no luck yet.