Barker: Yeah the Price Was Right -- So What?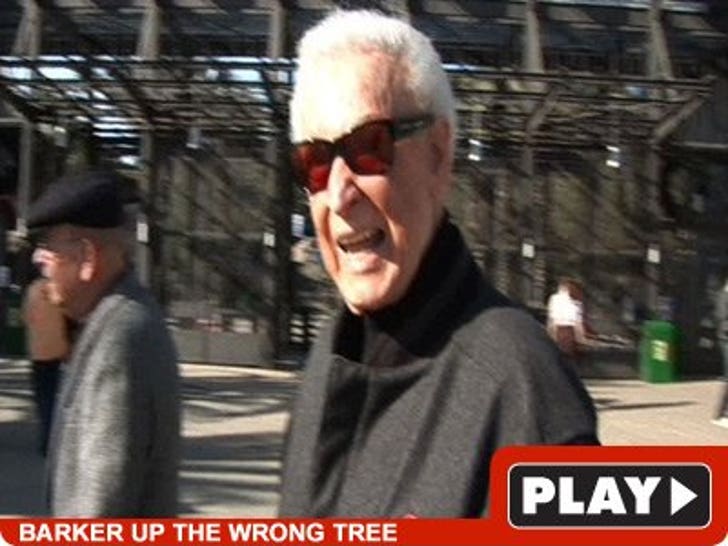 If there's any funny business with the contestant on "The Price Is Right" who nailed the Showcase Showdown to the penny, Bob Barker doesn't have a clue.
Yesterday at the L.A. Zoo, Bob said the double showcase winner was definitely a first. But we did some checking -- fact is, it happened on the nighttime version of the show back in 1972, right around when Bob started his run.