Charles Barkley Popped for DUI
Charles Barkley
Popped for DUI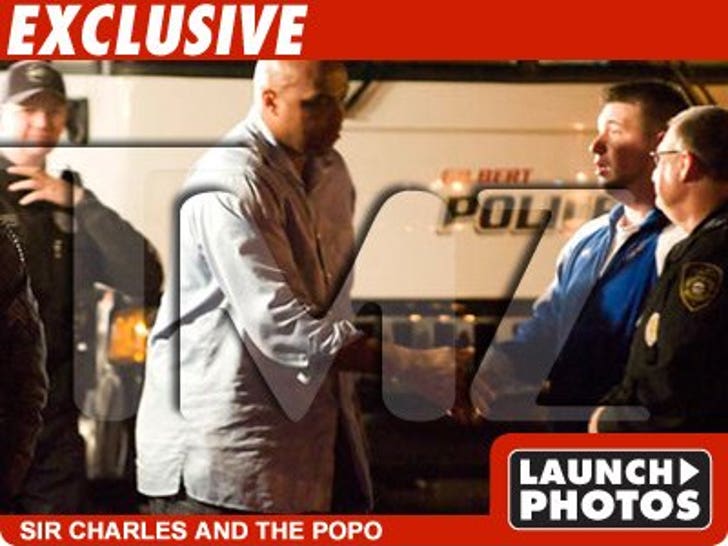 Charles Barkley was arrested on suspicion of DUI early this morning in Arizona.
Barkley was arrested by the Gilbert Police Department at a DUI checkpoint and had his blood tested on scene by a mobile DUI task force.
He was released a short time later and took a taxi home.