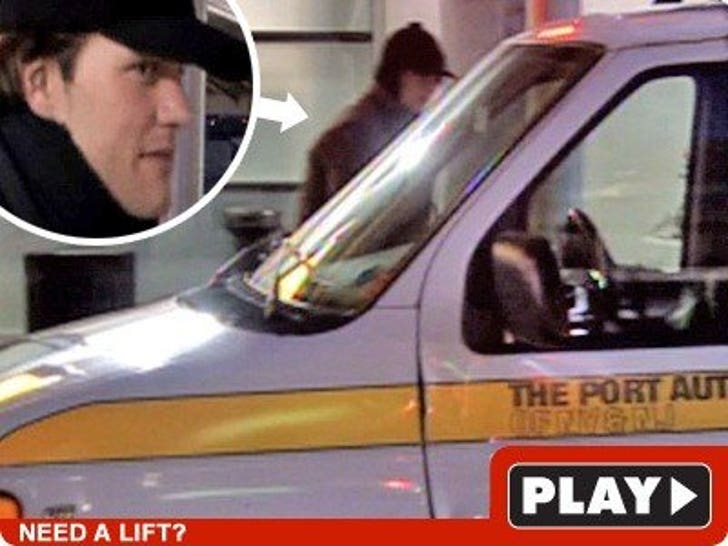 He plays for New England, but Tom Brady has plenty of Authority in NYC ... Port Authority.
After swapping phone numbers with fellow Michigan alum Jalen Rose inside the terminal at JFK, Gisele's errand boy was picked up in an official Port Authority van. The reason -- Tom flew in commercial, but was flying right back out on a private plane. It's normal for the Port Authority to shuttle people from one to the other.
Still, it's nice to see someone do something for him for a change.