Shaquille O'Neal -- What I Did for Love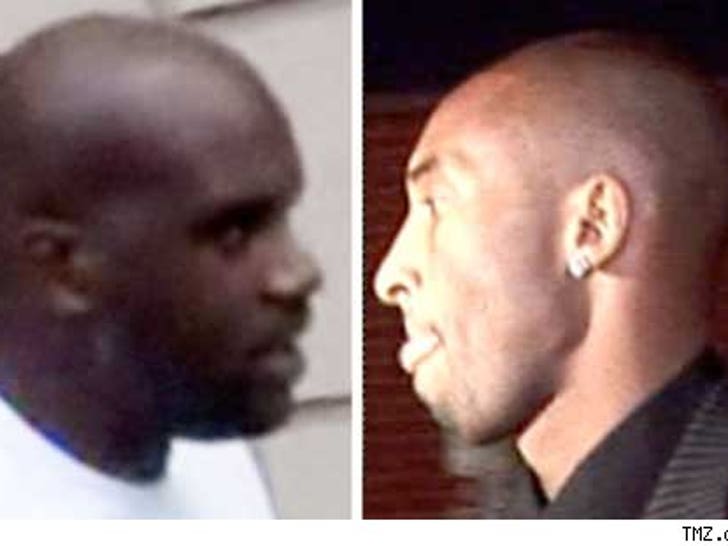 First the staged moon landing ... now this!
In perhaps the greatest, longest running publicity stunt since the inception of the WWF, Shaquille O'Neal tells ESPN, "I always did love Kobe. It was all marketing."
That's right Lakers fans, telling Kobe to "Tell me how my ass tastes", was all teasing. And that whole kooky thing during his rape trial when Kobe accused Shaq of cheating on his wife and Shaq responded by basically calling him a snitch and a rat -- ACTING!
Shaq, we saw you in "Kazaam." You're not that good.