Phelps Pot Shot -- It Was a "Bad Mistake"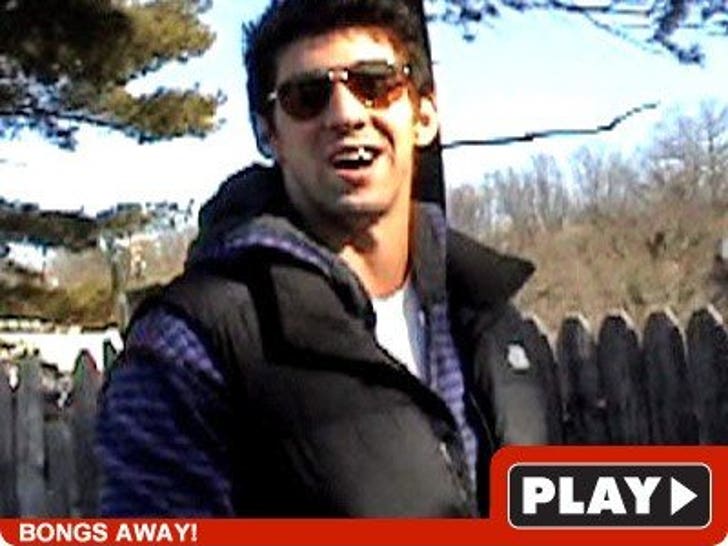 Michael Phelps fired off a mea culpa for that damning bong photo -- telling paps on his way into a Baltimore training center that he used "bad judgment." But there's more....
When Phelps was asked if he had stopped all drugs, he cracked a smile and responded, "I don't take drugs ... and I get drug tested all the time ... you can look at the records and you can see."
Our records only contain one photo...