Guns N' Roses Drummer -- Welcome to the Rehab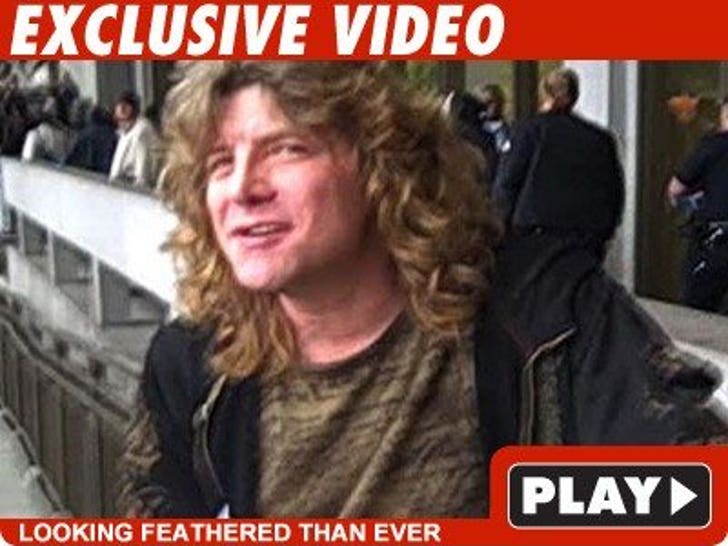 Guns N' Roses drummer Steven Adler is going to rehab again -- but this time there won't be any reality show cameras involved.
The former "Celebrity Rehab" star was in court today where the judge ordered him to check himself into Cri-Help Treatment Center first thing Monday morning.
Adler was popped last week for failing to complete court-ordered community service by the judge's deadline -- that punishment stems from a prior DUI bust.