Kanye's Chick -- How Can She Be So Clothesless?!
Kanye's Chick
How Can She Be So
Clothesless?!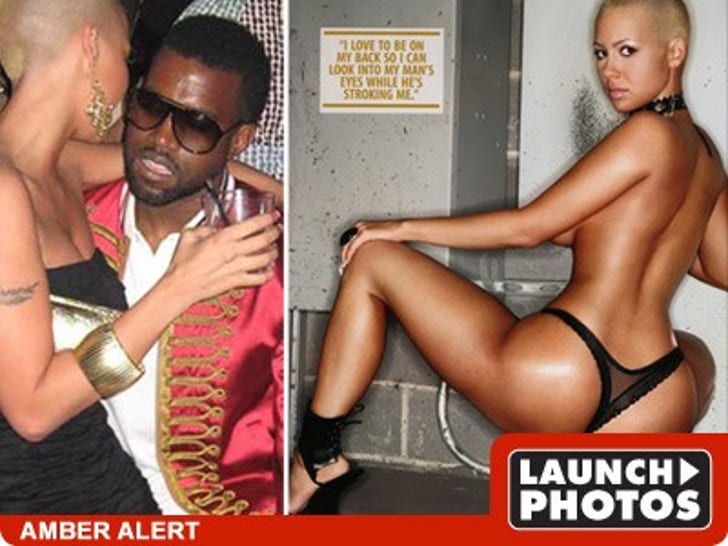 Turns out that hot chick Kanye West left an L.A. nightclub with Thursday has a thing for rappers ... and for taking off her clothes.
The long stemmed beauty Kanye left the club with that night is a model named Amber Rose, who once danced through Ludacris' "What Them Girls Like" video, a Young Jeezy video and a half-naked photo shoot for Smooth Magazine. Classy!
Maybe Kanye can quit the bitchin' long enough to smell this rose.