Jailed DMX -- I'm No Tosser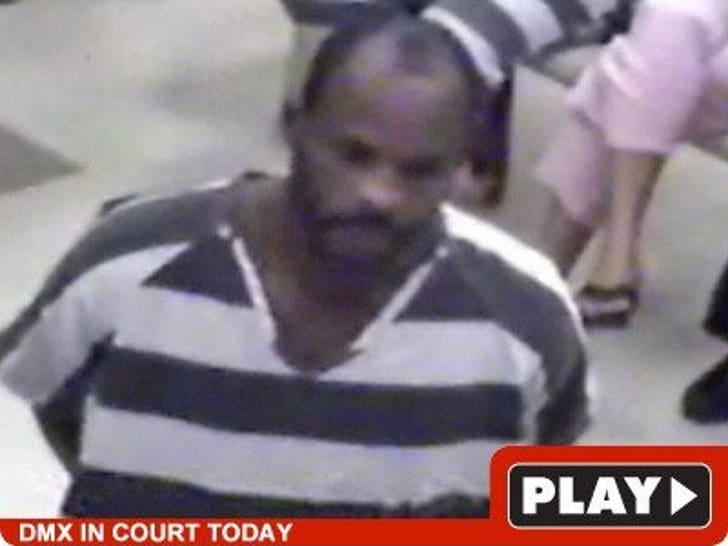 DMX and Earl Simmons want you to know he did not assault an Arizona corrections officer with a loaded food tray -- as he is being accused of doing.
X (sorry, we mean Earl Simmons) released a statement yesterday saying in part, "Many of you know me as DMX but right now I am speaking to you as Earl Simmons ... For the record, I want to state 'I Did Not' physically touch or hit an officer. This is just another attempt to destroy my credibility."
BTW -- if you haven't been following all of X's escapades in Tent City jail -- where Charles Barkley is also set to serve time -- X is accused of throwing a food tray at an officer after he was accused of stealing an extra meal.