Natasha -- Only a Matter of Time?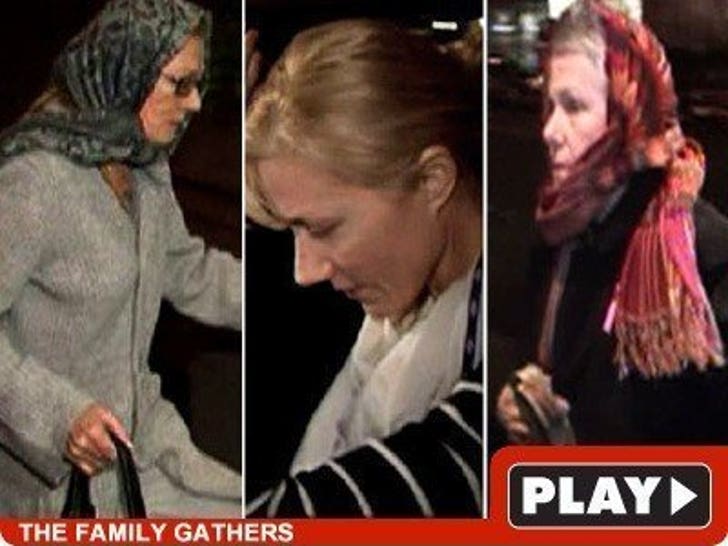 Natasha Richardson may be alive, but only in the most technical of medical terms, according to various reports.
Family friends are telling a variety of news sources Richardson is in fact brain dead and it is just a matter of time. Richardson's family, including her aunt Lynn Redgrave, her mother Vanessa, sister Joely Richardson, and her children Michael and Daniel visited Natasha at Lenox Hill Hospital in NYC last night.
Natasha suffered a critical brain injury after falling on a ski slope Monday.