McCartney Alta Cocker Fans Resort to Thievery
McCartney Alta Cocker Fans
Resort to Thievery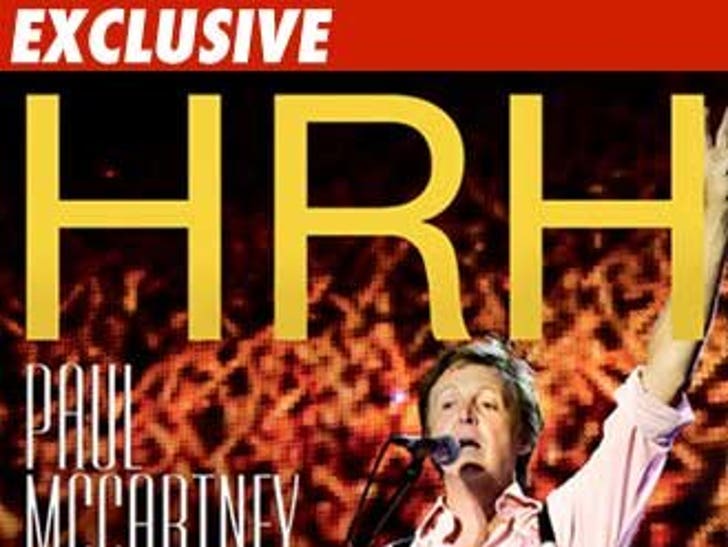 Beatles fans are brutal ... at least the ones who like Paul McCartney ... the ones who are older than dirt.
We've learned three people were detained at the Hard Rock Hotel in Las Vegas yesterday, after they allegedly stole boxes of hotel magazines with Sir Paul on the cover, touting the re-opening of The Joint's new venue which McCartney will christen on Sunday.
Funny part of the story -- the alleged thieves are in their 50s.