'Housewife' to Website -- Urine Trouble Now!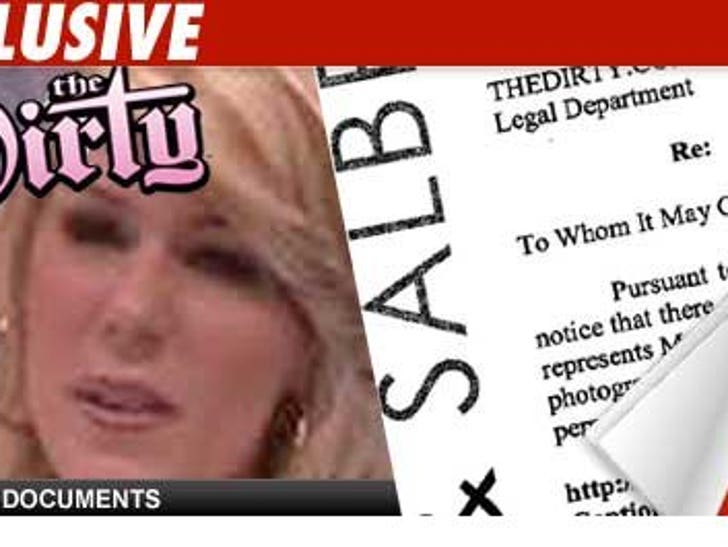 "Real Housewives of Orange County" star Gretchen Rossi is pissed off about a photo that was posted online of her on the toilet. Her lawyers fired off a cease and desist letter to the TheDirty.com, demanding the pic's removal.
In the letter, Rossi claims the pics were stolen from her and posted without her authorization. The photo is still up on the site.
Here's what we're wondering ... who takes a picture of themselves on the toilet? Just askin' ...