Shawn's Alleged Stalker - Same Hair, New Date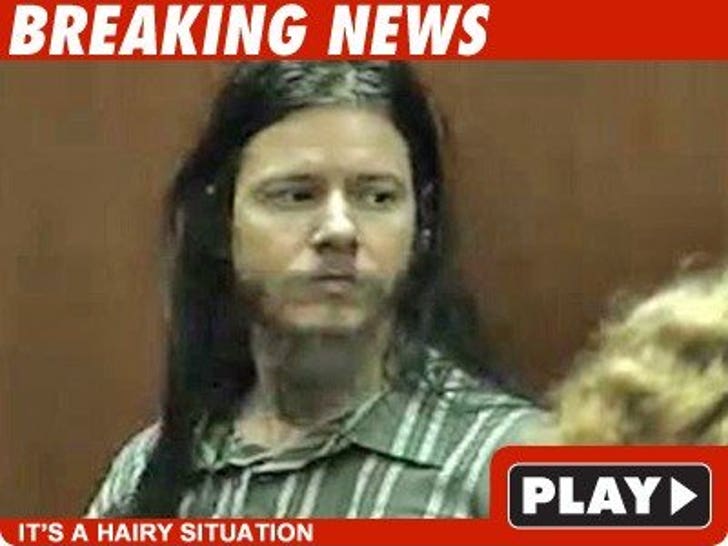 A preliminary hearing has been set for the trial of Robert O'Ryan -- the man accused of stalking Shawn Johnson.
O'Ryan and his impressive gathering of chin hair appeared in L.A. County Criminal Court today -- where a judge set the date for June 11.
O'Ryan faces three charges for the March incident -- one felony count of stalking and two misdemeanor counts of carrying a loaded firearm in a vehicle.