Tupac Is Alive!!!!!!!!!!!!!!!!!!!!!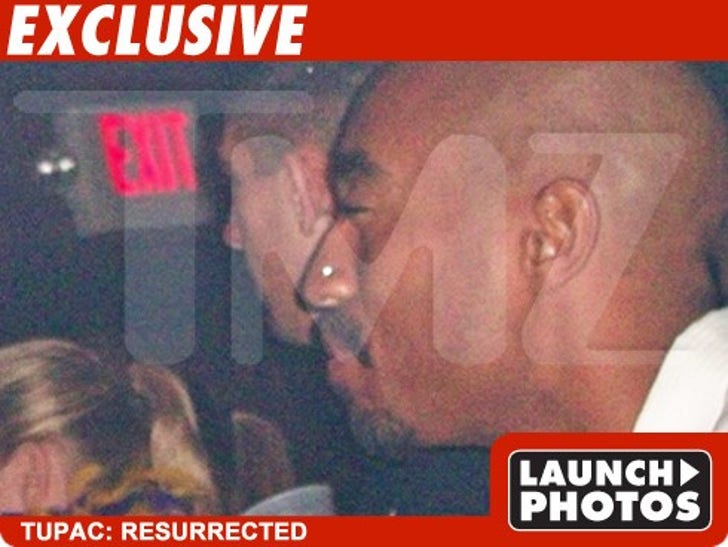 TMZ has obtained photographic evidence that Tupac Shakur is alive and well and drinking Hand Grenades in New Orleans -- unless we're terribly mistaken.
13 years after he was shot and "killed" in Las Vegas ... a man appearing to be 2pac was spotted in a bar on Bourbon Street last weekend.
We were unable to get any sort of DNA evidence -- but this photo is good enough for us.
** Follow TMZ on Twitter -- CLICK HERE to check out our new page! **