'Jon & Kate Plus' ... Each Other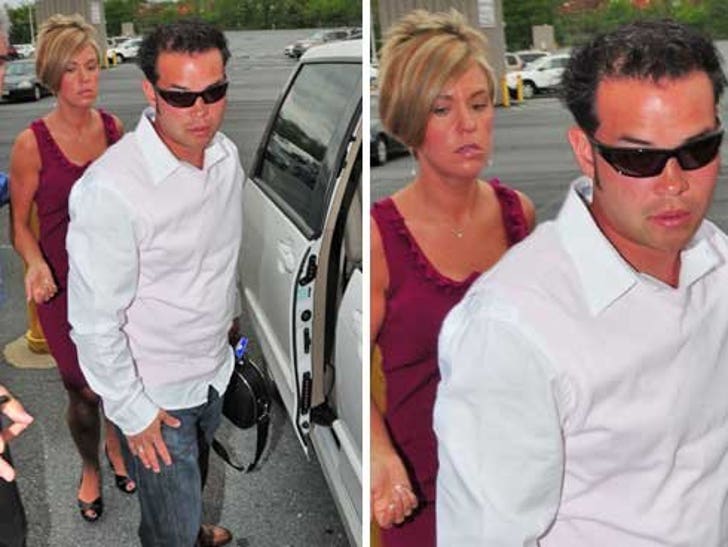 Jon Gosselin from "Jon & Kate Plus 8" was spotted with another woman this weekend ... his wife, Kate.
While pics surfaced of Jon leaving a nightclub with a lady friend last week, the not-so-happy couple appeared together at something called the Pennsylvania Women's Show this weekend.
Although Jon claims the woman was just a friend, he did admit his actions "showed poor judgement" ... much like Kate's choice in hairstyles.