Jon & Kate Plus ... A Mistress?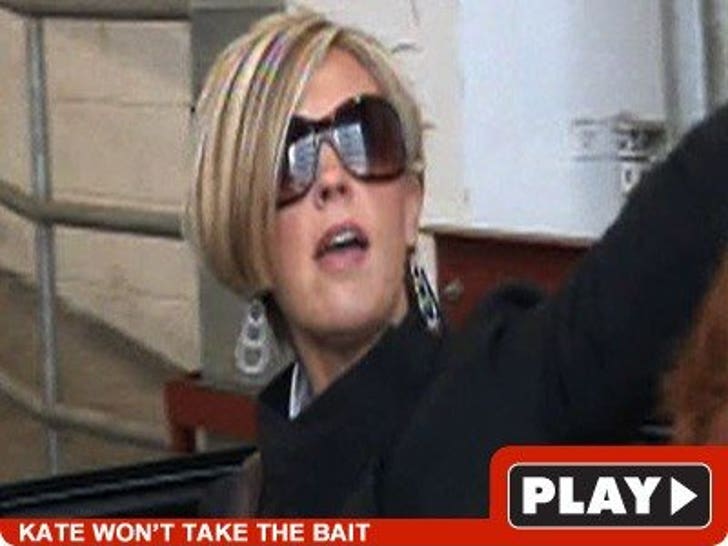 He's got it bad, so bad -- is Jon from "Jon & Kate Plus 8" hot for teacher?
The reality television father of eight has allegedly been having an affair with a third grade teacher, Us Weekly is reporting. The two reportedly met at a bar back in mid-January.
The alleged other woman's brother tells the mag his sister is not a homewrecker, but adds this TMI detail -- "A lot of the time, it was pretty, um, gross listening to her, you know, um -- how do I say this? The walls are thin. Let's just say that. I mean, no one wants to hear his sister having sex, let alone with a married dude who's, like, almost twice her age and who has eight kids and a maybe-crazy wife. Ick. Nast."
We got Kate Gosselin yesterday in New York -- where she kept quiet about the alleged "nast" hookup.
Though a rep, Jon told us, "These allegations are false and just plain hurtful. As I adjust to the the attention that comes from being in the public eye, I need to be more careful and aware of who I am associating with and where I am spending my time. But the bottom line is, I did not cheat on Kate. I am sorry for putting my family in this awkward position, given some poor decisions and bad judgements I've made recently. I am working through this difficult time with my family. My family is my top priority."