Simon Cowell's Ex Attacked After 'American Idol'
Simon Cowell's Ex
Attacked After
'American Idol'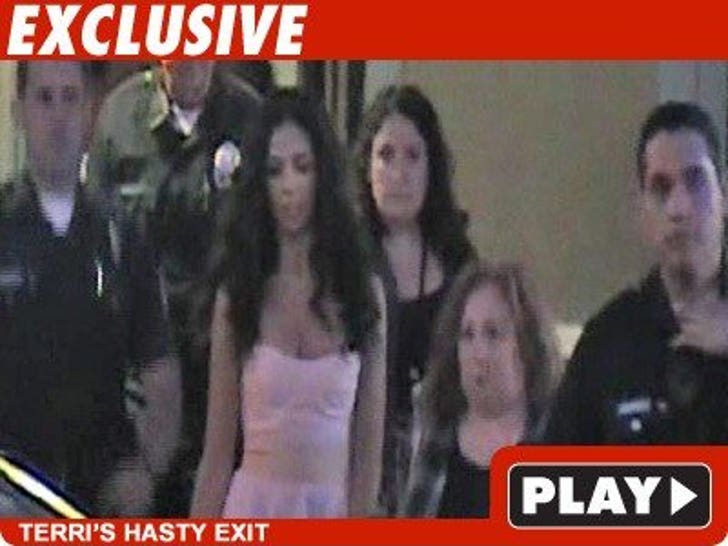 We've learned Terri Seymour -- Simon Cowell's ex -- was assaulted after attending the "American Idol" finale last night.
It happened at L.A. Live -- a complex that includes the Nokia Theatre where "A.I." was taped. A 33-year-old woman walked up to Terri, asked if she was Simon's girlfriend. The suspect allegedly attacked her and attempted to choke her.
We're told Terri refused medical treatment. She was escorted out of the complex by three cops.
Just found out Thibodeaux is twice Terri's size, weighing in at 200 lbs.
UPDATE -- TMZ spoke with Thibodeaux's brother and sister who told us Janice is "not crazy" and this is "way out of character" for her.