Jaime Pressly Flaunts Bikini ... and New Man
Jaime Pressly
Flaunts Bikini
... and New Man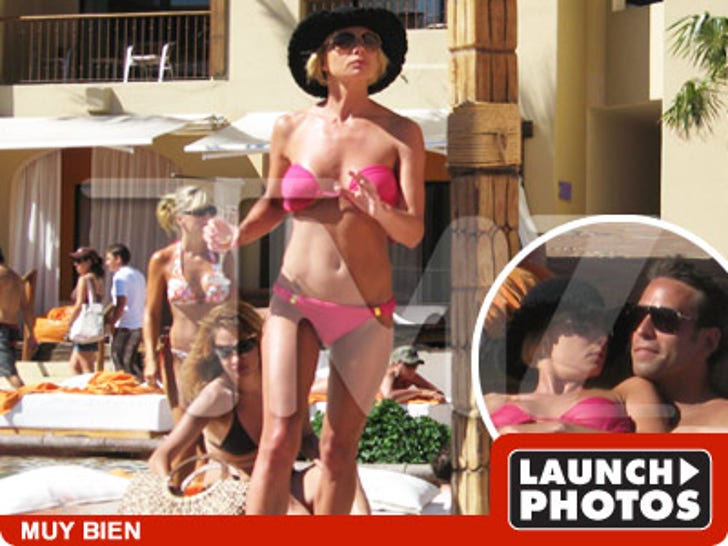 This story has something for everybody -- hot girl in a tiny bikini ... and a hot guy shrouded in mystery.
TMZ obtained these scorching hot photos of "My Name is Earl" star Jaime Pressly getting really, really cozy with a unknown rebound dude in Mexico this weekend.
It's the first time Pressly's been seen out with a romantic interest since she split with baby daddy DJ Eric Cubiche back in November.
Hopefully the two of them used protection ... from the swine flu.