Mysterious Chris Brown/Rihanna Photos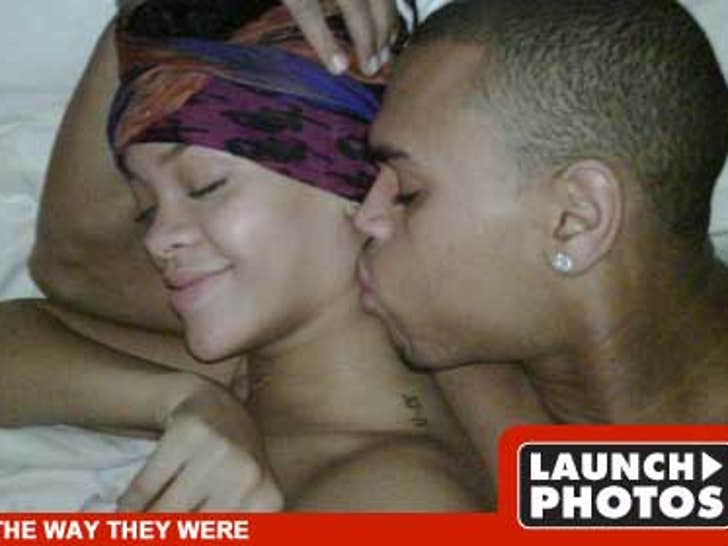 Very candid and never-before-seen photos of Rihanna and Chris Brown -- when they were together -- have surfaced on several blogs. The questions -- why now and who's doing it?
It is kinda interesting ... the photos have surfaced just days after Brown released a video, proclaiming he wasn't a "monster."