Iglesias: I Don't Want Kournikova's Babies ... Yet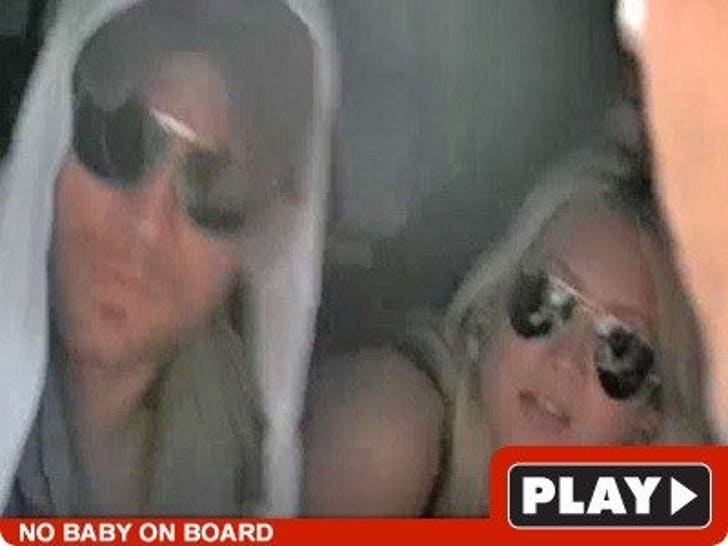 Don't expect the sure-to-be freakishly perfect offspring of Enrique Iglesias and Anna Kournikova to take over the world anytime soon -- Iglesias says he's not "mature" enough to be a papa.
Enrique, who recently admitted to smoking pot for inspiration, is now 34 ... going on 13.