Paris Hilton: Ronaldo's Easiest Score Ever
Paris Hilton:
Ronaldo's Easiest Score Ever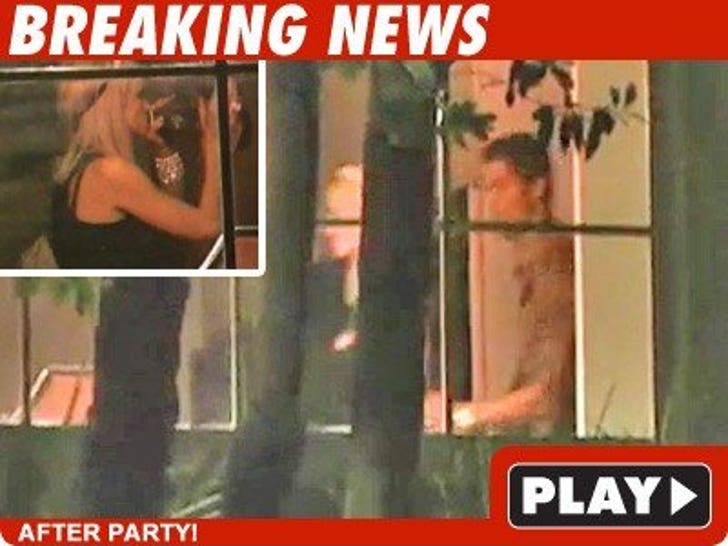 Cristiano Ronaldo is officially the second greasiest person Paris Hilton has ever been with!!!!
Paris apparently mourned her break-up with Doug Reinhardt for about 2 hours yesterday, then filled the deep dark void with C.R.
They both went to MyHouse last night and left at around 3 AM for a Ron-dezvous at Nicky Hilton's pad, according to X17. Cristiano left at around 5 AM ... We're guessing they didn't talk about the journalists in North Korea.
By the way, after Cristiano split, Paris came out and was drinking some sort of chaser.