Orlando Bloom Strikes Again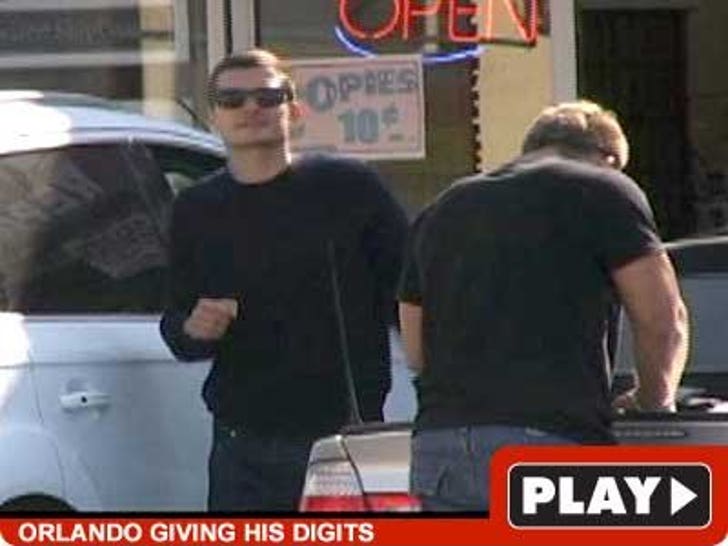 Orlando Bloom was involved in another car accident in L.A. yesterday -- just a few miles from the infamous wreck that injured two of his passengers nearly two years ago.
This time -- the crash appeared to be more of a fender bender ... and Bloom was spotted exchanging information with another driver just moments after the incident. Neither driver appeared injured.
Bloom was in a nasty accident in October 2007. Although he walked away from the scene, Bloom was never charged for the crash.