Gosselin Divorce Docs -- We Got 'Em!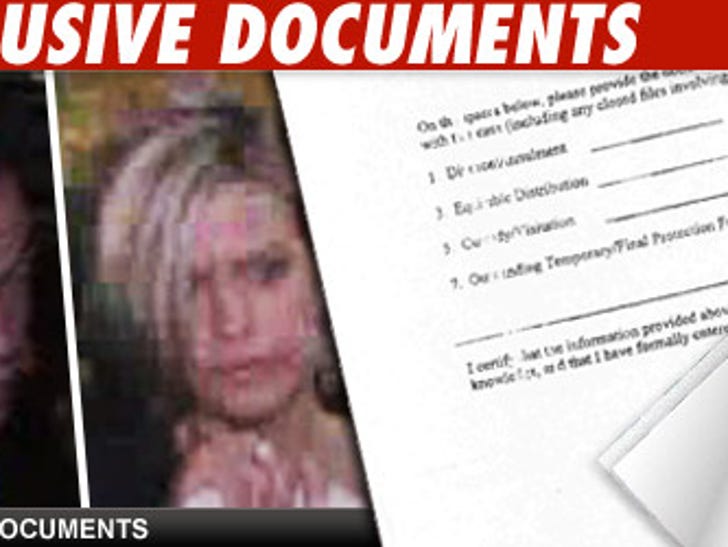 It was only a matter of time -- 2 days to be exact -- but we got a hold of the once-sealed divorce documents in the Jon & Kate Gosselin case. Here's what's interesting. The docs say they just can't agree on who gets what.
According to the documents, "plaintiff and defendant have been unable to agree as to the equitable distribution" of their marital property. It goes on: "Plaintiff [Kate] is and has always been willing to negotiate a fair and reasonable settlement."
But we checked this out with some Pennsylvania lawyers, who say this is boilerplate language -- everyone who files says this. The real test is when Jon gets served and the lawyers try pounding out a property settlement.