Laila Ali: Keep My Daddy Out of Your Divorce!
Laila Ali:
Keep My Daddy
Out of Your Divorce!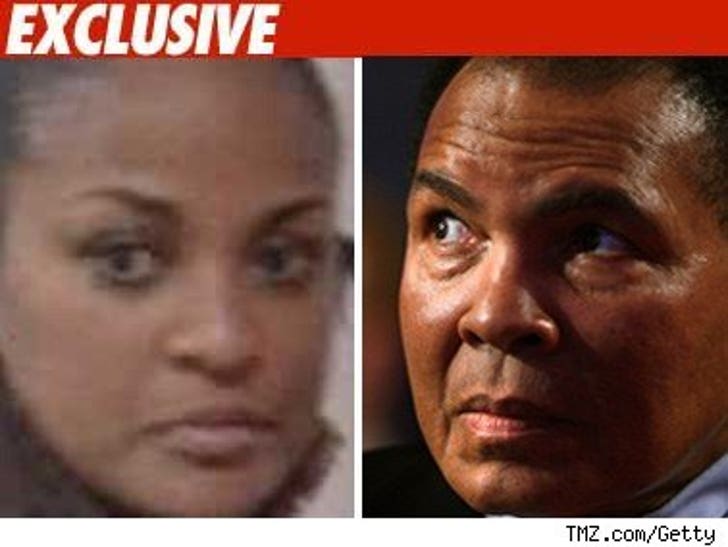 Laila Ali is fighting her husband's ex-wife, who now wants to drag Muhammad Ali into her child support battle.
Laila's hubby, former NFL star Curtis Conway, has been embroiled in a financial battle with his ex, Leoria Sanamu Conway. Leoria wants more child support and she's apparently trying to prove Conway is now rolling in cash courtesy of his wife.
Leoria is trying to subpoena Laila's financial info, including "her inheritance or potential inheritance." Laila and her hubby have asked the judge to block the request, arguing it's a blatant invasion of privacy and "clearly designed to harass and burden Ms. Ali."
They've been battling it out in court all week. So far, no ruling.