Sacha Baron Cohen -- BINGO! Re-Sued
Sacha Baron Cohen
BINGO! Re-Sued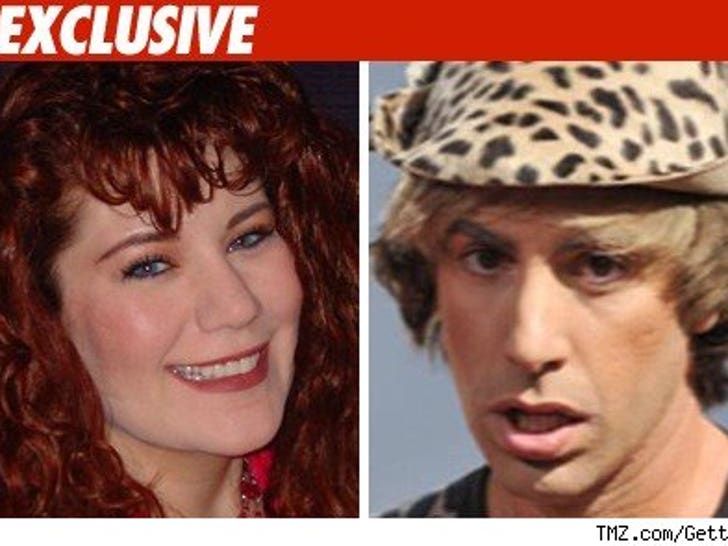 The woman who sued Sacha Baron Cohen over a "Bruno" attack now says the actor never struck her, but beat her down emotionally to the point she's now confined to a wheelchair.
Richelle Olson has amended her lawsuit against Cohen, NBC Universal and others, claiming Cohen and his crew were "replete with deceit, fraud and misrepresentation" when they contacted the charity she ran, offering to send a "celebrity" to her charity bingo tournament for the elderly.
Olson claims the character Bruno showed up and began calling bingo numbers "using vulgar and offensive language over the loud speaker system." She says she asked him to stop but he didn't, and the film crew captured her "humiliating emotional reaction."
The suit claims Olson left the stage, went into a side room, began sobbing uncontrollably and lost consciousness, falling headfirst into a concrete slab. As a result, she's confined to a wheelchair and a walker.
She's suing for unspecified damages. And, we're told, the scene was cut from the movie. Welcome to Hollywood.