Jon Gosselin Fashions Himself a Designer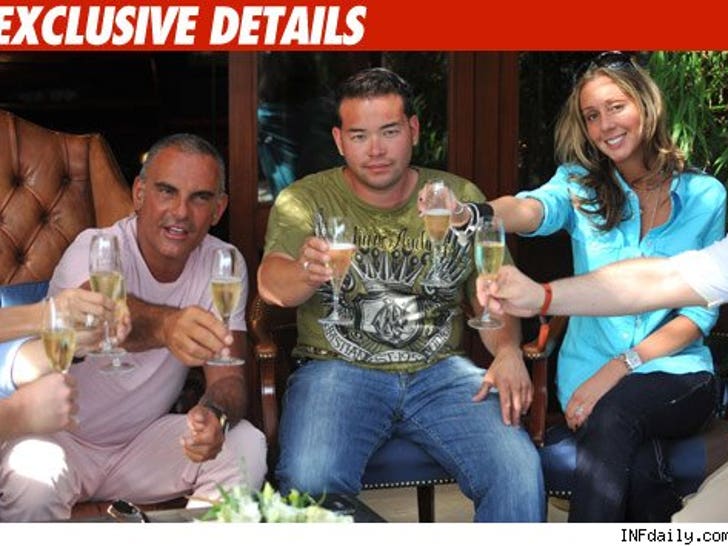 His reality show may have ended his marriage, but it's also giving Jon Gosselin a douchey clothing line for kids.


Jon -- with his new 22-year-old GF Hailey Glassman by his side -- has been partying up in St. Tropez with bedazzler extraordinaire Christian Audigier and are going into the children's fashion biz together -- with a line that might even be featured at Kmart. The best part, Jon's eight rugrats will be used as models for the clothing line.
Those poor kids need more fame about as much as they do a tacky, rhinestoned dragon and skeleton t-shirt.