La Toya Jackson -- It's Murder!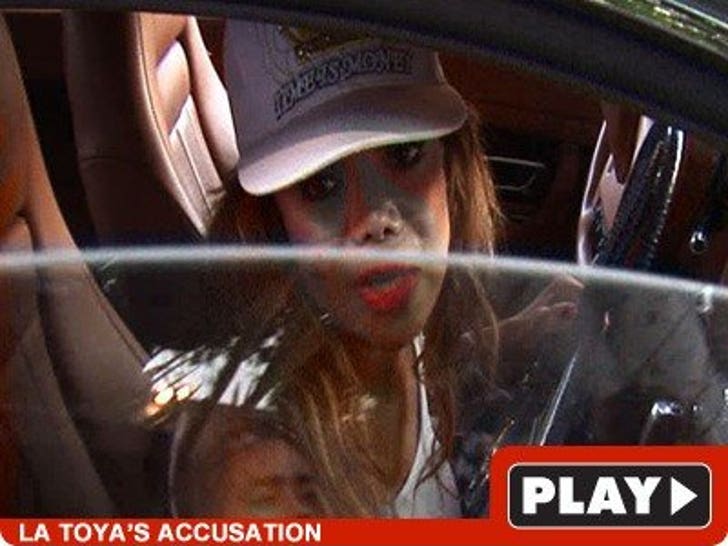 Michael Jackson's sister, La Toya, still firmly believes her brother's death was no accident -- and yesterday outside Madeo, she told cameras "It's murder, I think someone did it."
Also at Madeo, interestingly enough: Thomas Mesereau, the guy who won Jackson a huge victory during the 2005 molestation trial.
As TMZ first reported, LAPD is treating Michael's death as a homicide.