Clarkson's Producer -- I Would Never 'Dupe' Kelly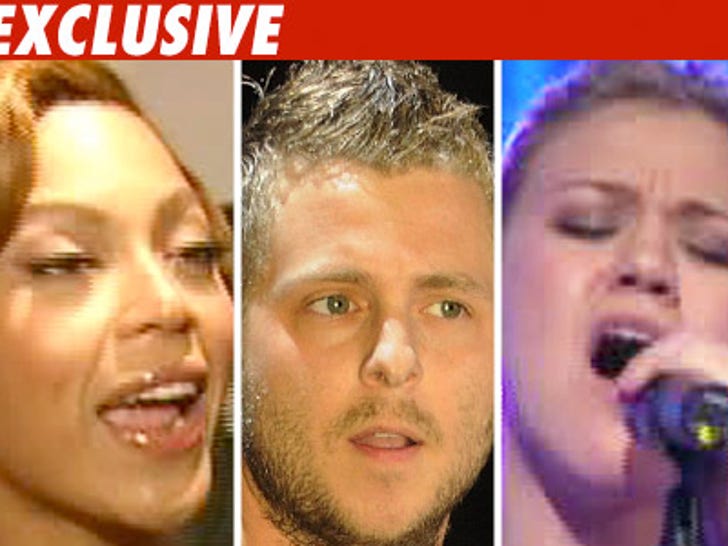 The guy Kelly Clarkson blames for allegedly making her look like a song-stealing rip-off artist claims he would never 'dupe' anyone -- and the idea is both "hurtful and absurd."
Clarkson basically threw producer Ryan Tedder under the bus after people pointed out her new single "Already Gone" has the same backing track as Beyonce's single, "Halo" -- which are both songs Tedder produced.
Now, Tedder is firing back at Clarkson with the following statement:
"Already Gone" is one of the best song I've written or produced since "Bleeding Love" and stands tall on it's own merits apart from "Halo".
They are two entirely different songs conceptually, melodically, & lyrically and I would never try to dupe an artist such as Kelly Clarkson or Beyoncé into recording over the same musical track, the idea is both hurtful & absurd.

I think when people hear "Already Gone" they will hear what I hear-one of the greatest female vocalists on earth giving her most haunting and heart-breaking performance on a song she helped write.
I challenge people to listen and form their own opinions."