Cops: Porn Star Unloaded on Hubby over Laundry
Porn Star Unloaded
on Hubby over Laundry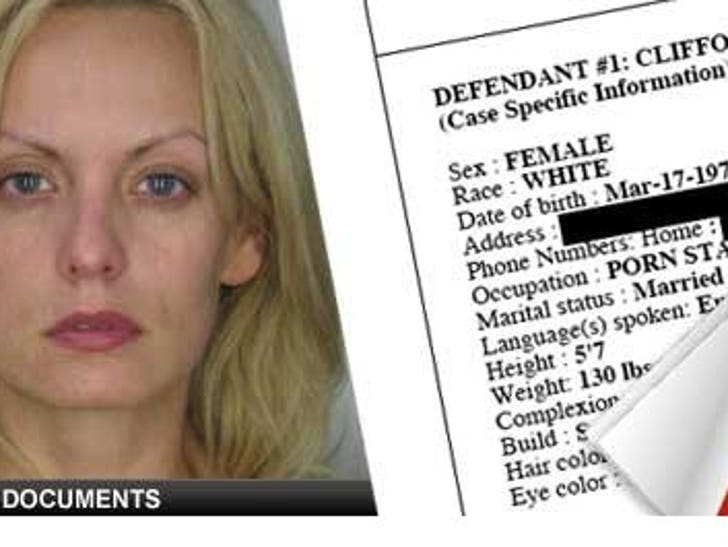 Porn star Stormy Daniels allegedly lived up to her name this weekend -- her husband claims she became an enraged hurricane of destruction over "the way the laundry had been done" and a few unpaid bills.
According to Tampa cops, 30-year-old Daniels was arrested on Saturday after she allegedly smashed a bunch of stuff inside her home and then beat up her husband. Stormy's hubby, Michael Mosny, told cops she got mad over the way the laundry had been done ... then lost her mind shortly after when she discovered some unpaid bills.
Mosny told cops she threw a potted plant into the sink then "hit [me] in the head with her hands several times." Stormy was booked for misdemeanor battery -- which may screw up her chances when she runs for Louisiana Senator in 2010.