Tim McGraw -- Booted Fan Was 'Abusive'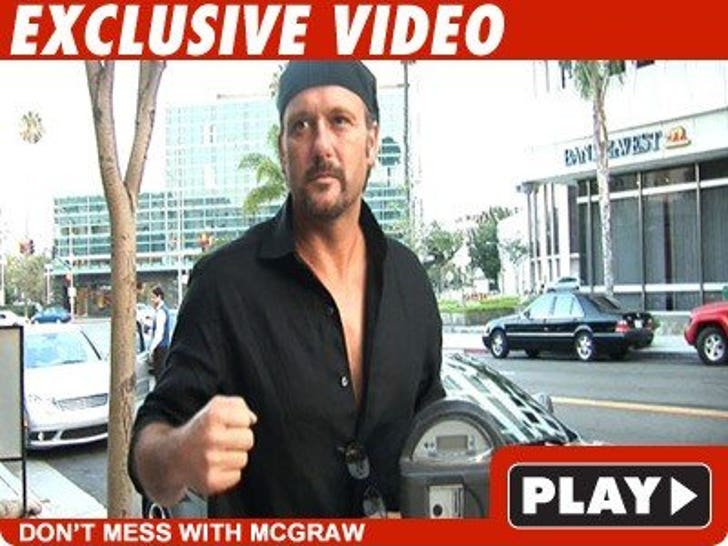 Tim McGraw is now saying exactly what went down with the fan he had kicked out of his concert last weekend: The guy was "being abusive" to the woman he was with.
During his show in Paso Robles, California, McGraw stopped his performance and wouldn't continue until the man was removed, telling the crowd "You don't treat a woman like that." At the time, nobody knew what the guy did.
This isn't the first time Tim's laid down the law -- a similar incident happened last year in Washington.