Paula Abdul -- $10 Million For Your Thoughts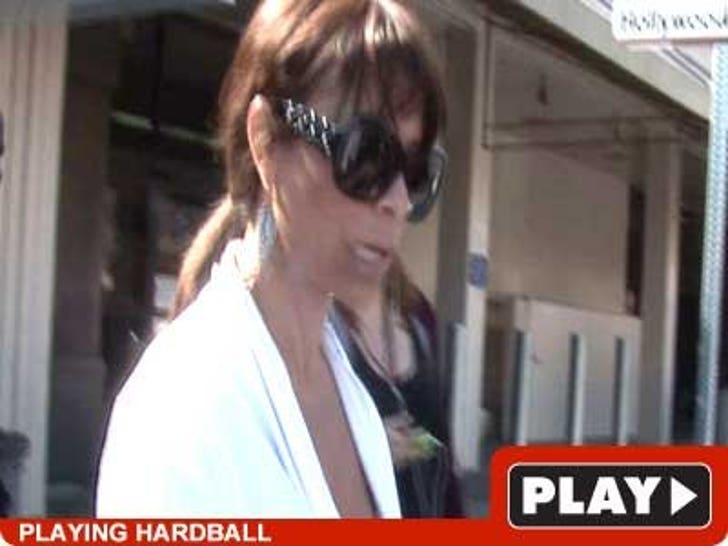 We confronted Paula Abdul head-on with our story that she will return to "American Idol" for a cool $10 million. Trust us, it's true, but Ms. Abdul played poker after landing at Burbank airport.
Sadly, our cameraman got it wrong by asking Paula if she was bent out of shape because she felt disrespected by Simon. She legitimately answered "no." The truth is -- even more than the money, she Twitter-quit because she felt disrespected by "A.I." execs, who agreed to pay Ryan Seacrest $15 mil a year, Simon Cowell a gazillion a year, and Paula a puny $4 mil a year.
Hey "American Idol" cheapskates -- $10 mil is a bargain ... because crazy sells!