Kim Zolciak & Big Poppa -- The First Photo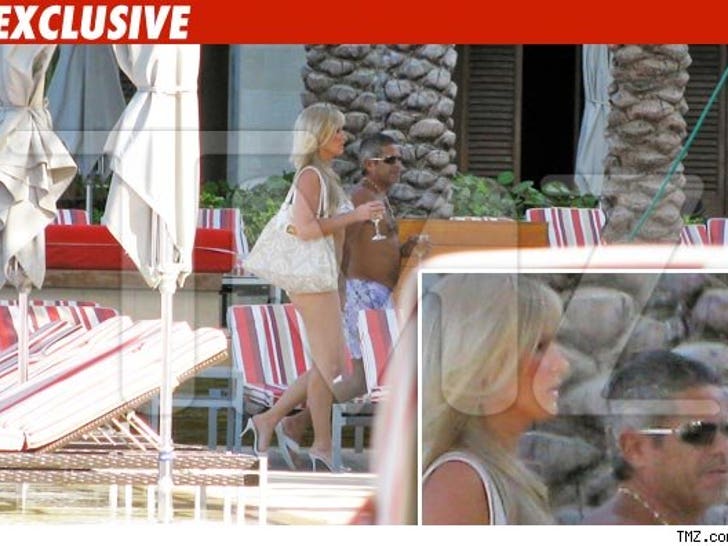 Big Foot, the Loch Ness Monster, a supermodel eating -- all mysterious things that never been captured on film. We can now cross Kim Zolciak being seen with "Big Poppa" off that list.
TMZ has obtained the first picture that shows "Real Housewives of Atlanta" star Kim Zolciak with her infamous sugar daddy -- better known as "Big Poppa" -- although "big" seems a bit ironic.
The photo was taken last November at the Hotel Atlantis in the Bahamas -- because real ladies don't stay at the Ramada.