Michael Vick -- Bearing Down in Chicago
Michael Vick
Bearing Down in Chicago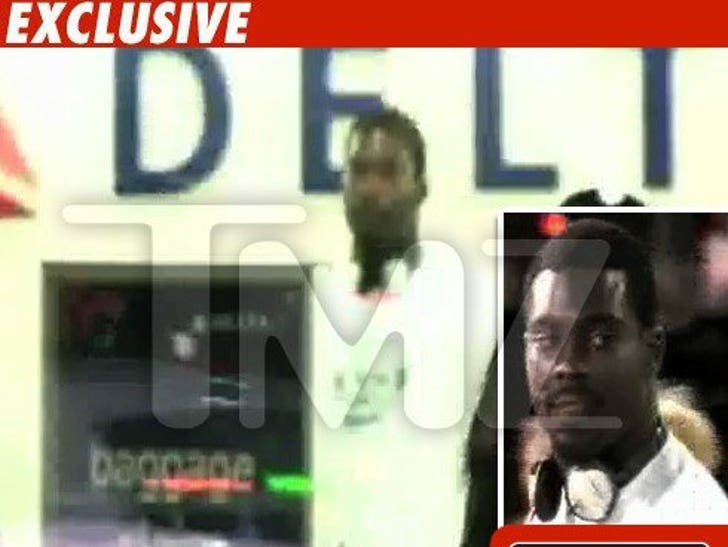 UPDATE: Jim Christman, the media services manager for the Bears, tells us Vick is not in town to meet with the Bears and he is definitely not joining the team.

Attention Fantasy Football Nerds: TMZ shot footage of Michael Vick in Chicago last night -- which begs the million dollar question ... is Vick destined for Da Bears!?
Dude wasn't in the mood to talk when we spotted him at O'Hare Airport in Chi-Town -- but with rumors swirling that he's close to a deal with a mystery NFL team, this footage could be a HUGE clue.
The message here: If your commissioner is stupid enough to hold an early draft, don't select Jay Cutler just yet...