Usher & Whitney 'Will Be There' for Jacko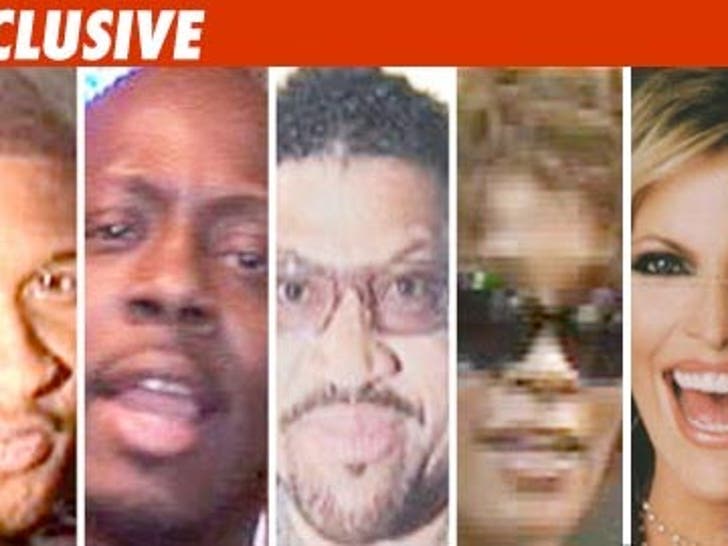 No need to call a doctor -- Michael Jackson is about to be remade again ... but this time by John Mayer*, Lionel Richie and Whitney Houston.


Larry King's wife Shawn tells us Usher, Dionne Warwick, Wyclef and Jermaine Jackson are joining Mayer, Richie and Houston in recording a remake of Jacko's "Will You Be There." Shawn, who is spearheading the tribute and sings on it as well, tells us she's not sure if Jennifer Hudson -- who sang the song at Michael's over-the-top memorial last month -- will be involved with the project, as she just gave birth.

The proceeds from the song will be split 50/50 between The Larry King Cardiac Foundation and LaToya Jackson an unspecified charity close to MJ.

*UPDATE: Mayer's rep denies he's a part of the project, saying, "John is currently in the studio working on his upcoming album, this report is false."