Pink to Vick -- I Hope The Fans Tear You Apart!
Pink to Vick
I Hope The Fans
Tear You Apart!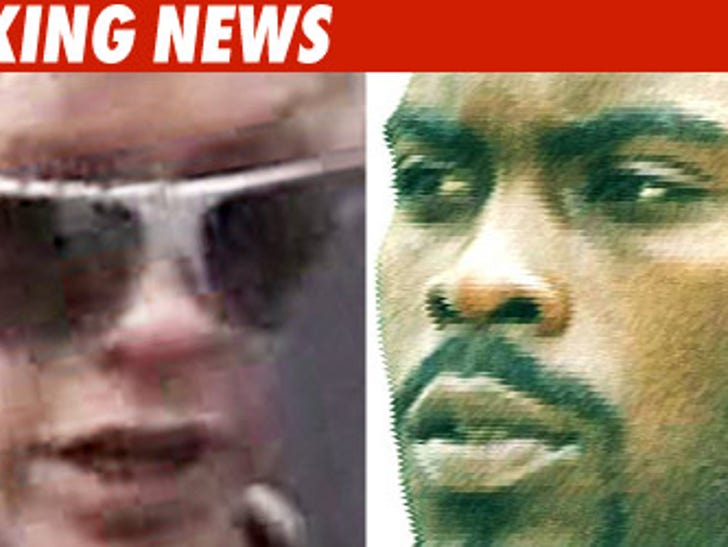 Pink is not a fan of Michael Vick -- and now that he's playin' ball in her hometown, she's letting everyone know how damn pissed off she is about it!
The singer just unleashed on the dude on her Twitter page, firing off the following message:
"wow. michael vick in MY hometown, Philly. of all the places. I hope the fans tear him to pieces like his beloved dogs."
There are already several protests set to go off today in Philly -- no word if Pink plans to join in.